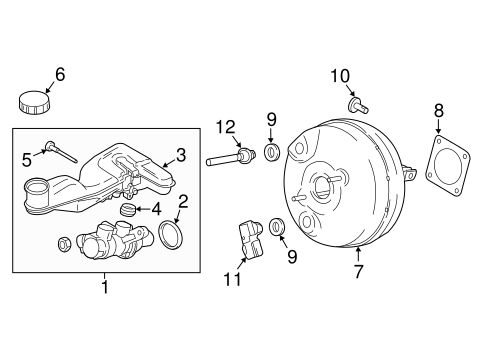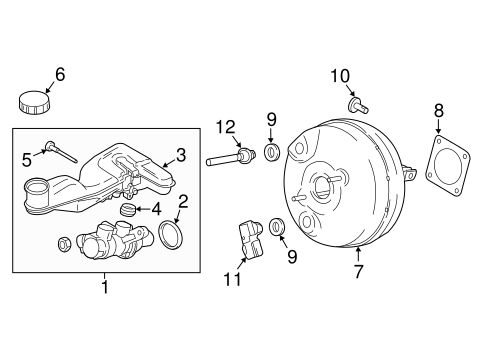 No.
Part # / Description
/ Price
Price
Not For Sale
Not For Sale
Sensor Grommet
Booster Grommet
2013-19. Crew cab. With hybrid or energi. Super cab. 2.0L turbo. 2.0L dohc. 2013-16. 3.0L. Regular cab. 3.7L.
Power Brake Booster Pin
Pin
Super cab. Regular cab. 5.0L. 2013-19. 2.3L. Crew cab, 2017-20. 3.7L. 5.2L, with supercharger.
2 This part contains hazardous materials. Extra shipping costs apply.
Related Parts
Part # / Description
/ Price
Price
Discontinued