No.
Part # / Description
/ Price
Price
Discontinued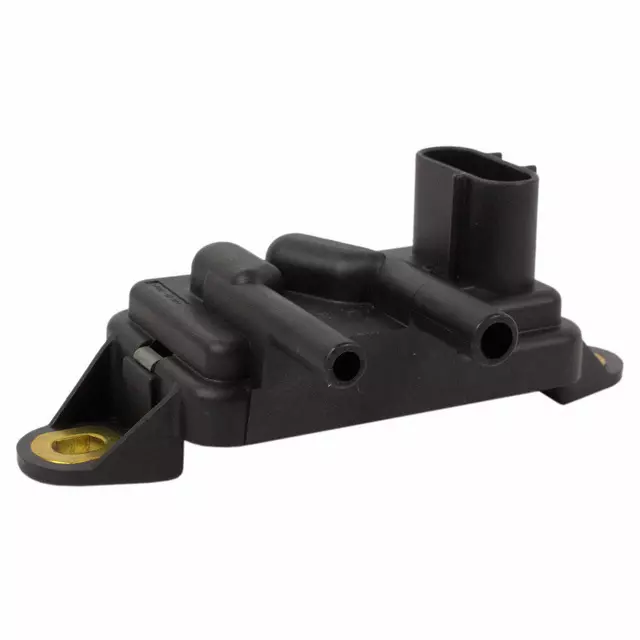 Sensor
Oxygen Sensor
The 2007 Ford Escape is fitted with four separate oxygen (O2) sensors. These small electronic devices are screwed into the vehicle's exhaust system before and after the catalytic converter. The two O2 sensors between the engine and the cat converter the u ...
A.I.R Pump
Pump Assembly
Continental.
Discontinued
Discontinued
Discontinued
Related Parts
Part # / Description
/ Price
Price
Pressure Feedback Sensor
Exhaust Gas Re-circulation (Egr) Pressure Sensor
The DPFE Sensor for the 2000-2004 Ford F-Series is also referred to as the Differential Pressure Feedback EGR. It operates as a barometric pressure sensor for the vehicle's EGR system. Typically, it is a winged black box that is connected to the upper midd ...
Gasket
Exhaust Gas Re-circulation (Egr) Valve Gasket